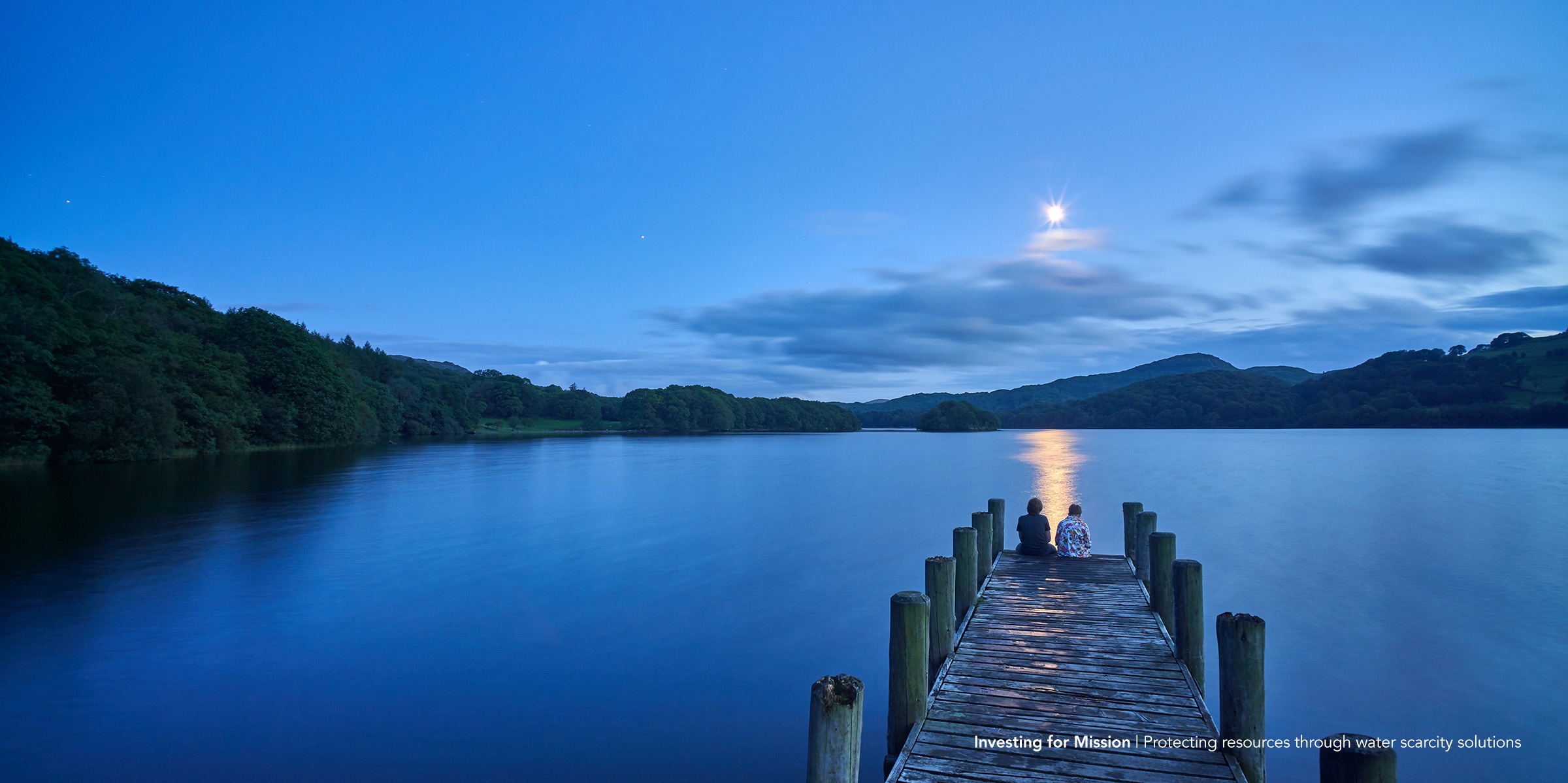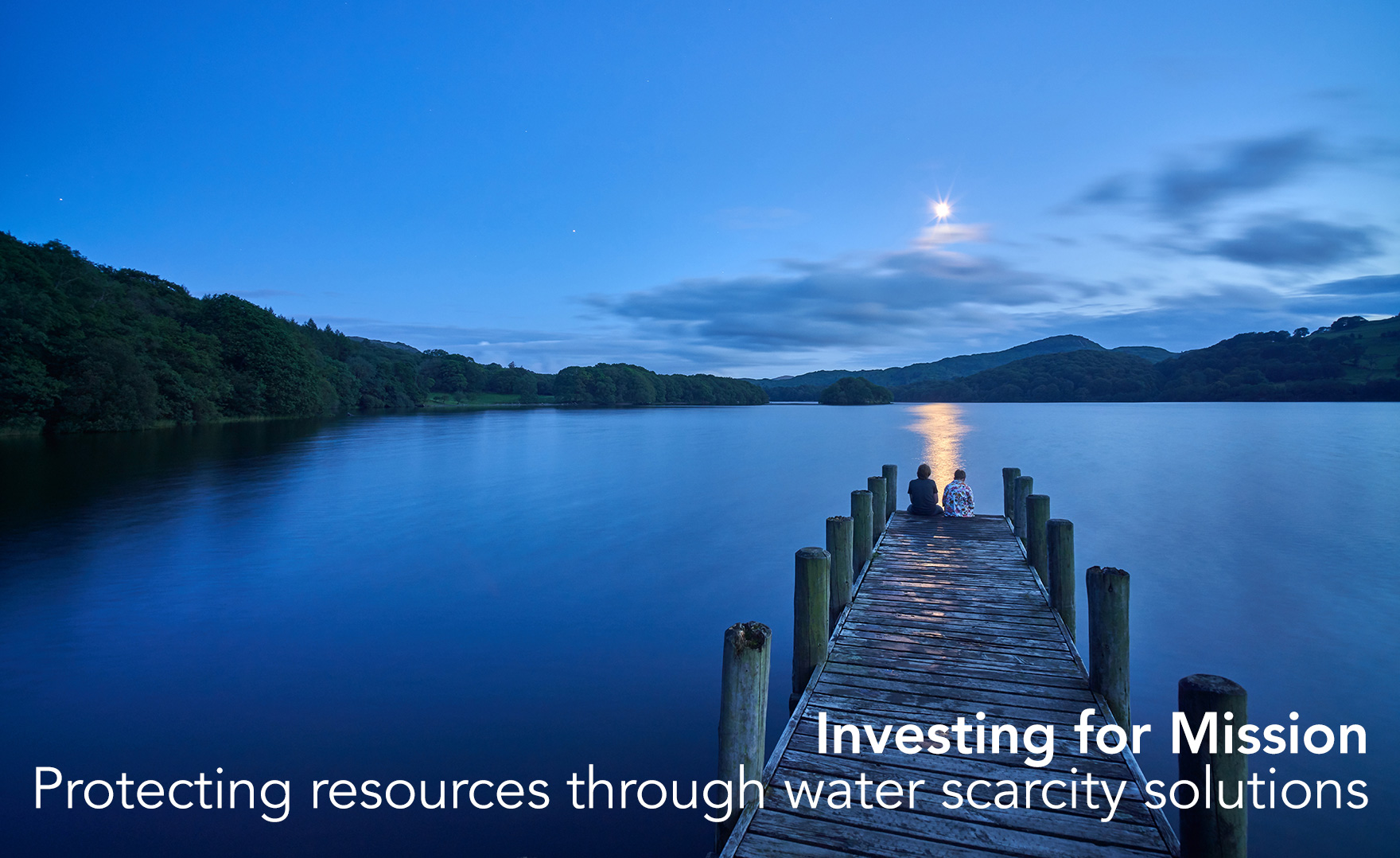 Congratulations to Galesburg Community Foundation on the establishment of a new regional food bank! SouthCol is honored to work with GCF and support its mission to help build stronger, healthier communities.
SouthCol's annual reporting quantifies the REAL impact of client investments, providing fiduciary, investment, and impact accountability.
Each year, SouthCol Advisors chooses at least one book to inspire the work and mission of our clients. What is the book for 2020?
In honor of World Kindness Day, SouthCol recognizes the good works of United Methodist Foundation of Northern Illinois Conference and Galesburg Community Foundation. We are proud to work with organizations with a mission to help change the world!
Press Release – Impact investing veteran James Lumberg launches SouthCol Advisors
Stay in Touch with SouthCol
If you would like to receive timely information from SouthCol, please let us know by clicking on the SUBSCRIBE button below. We promise not to flood your inbox but will send you periodic information on whitepapers, events and market updates.
You can unsubscribe at any time by clicking the link in the footer of our emails.