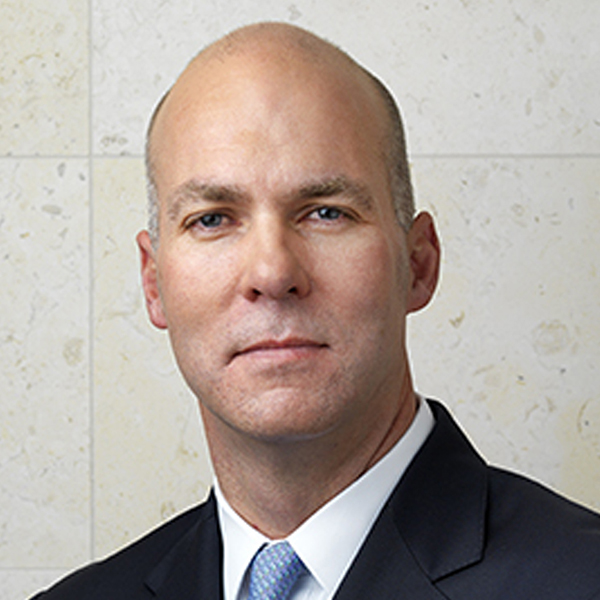 James Lumberg
Following a successful 30+ year business career, James founded SouthCol Advisors with the intent of utilizing his experience in designing investment programs that empower stewardship.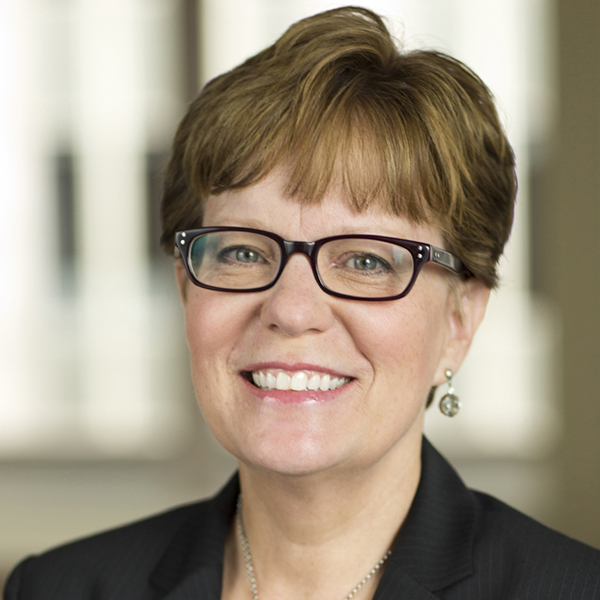 Jeanne Elliott Enright
With more than 30 years in brand, communications, and marketing, Jeanne has extensive experience working with investment management, investment banking, and private equity firms.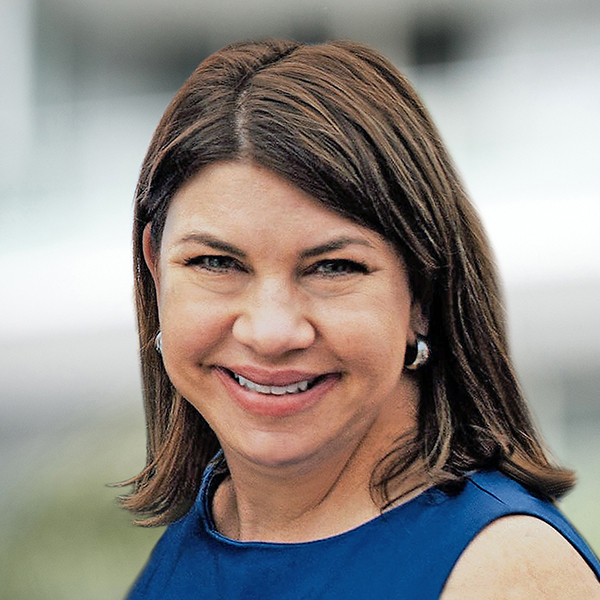 Victoria Olson
Victoria is an experienced Chief Compliance Officer and has served in that capacity and in other senior compliance roles for RIAs and broker-dealers over the course of her 30-year career. She has served as a Chief Compliance Officer to both investment advisers and broker-dealers, and also has extensive experience as a consultant.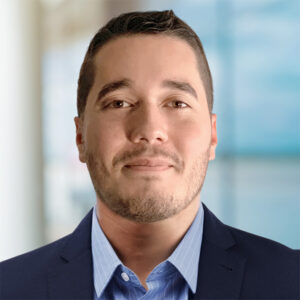 Michael Rosario
Michael joined SouthCol in 2021 and works with the team on all facets of the business, focused primarily on research, data analytics, marketing, and client service.