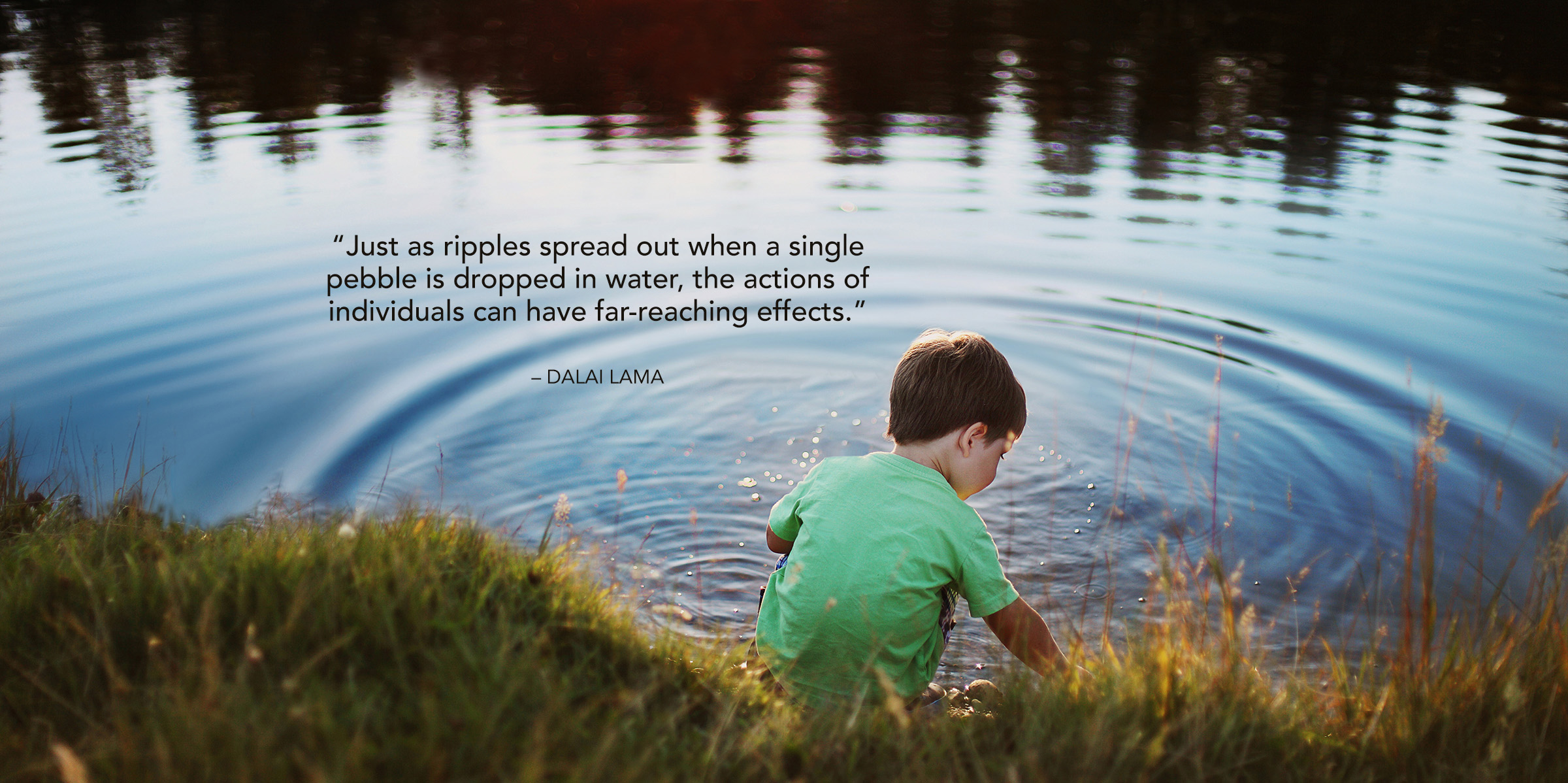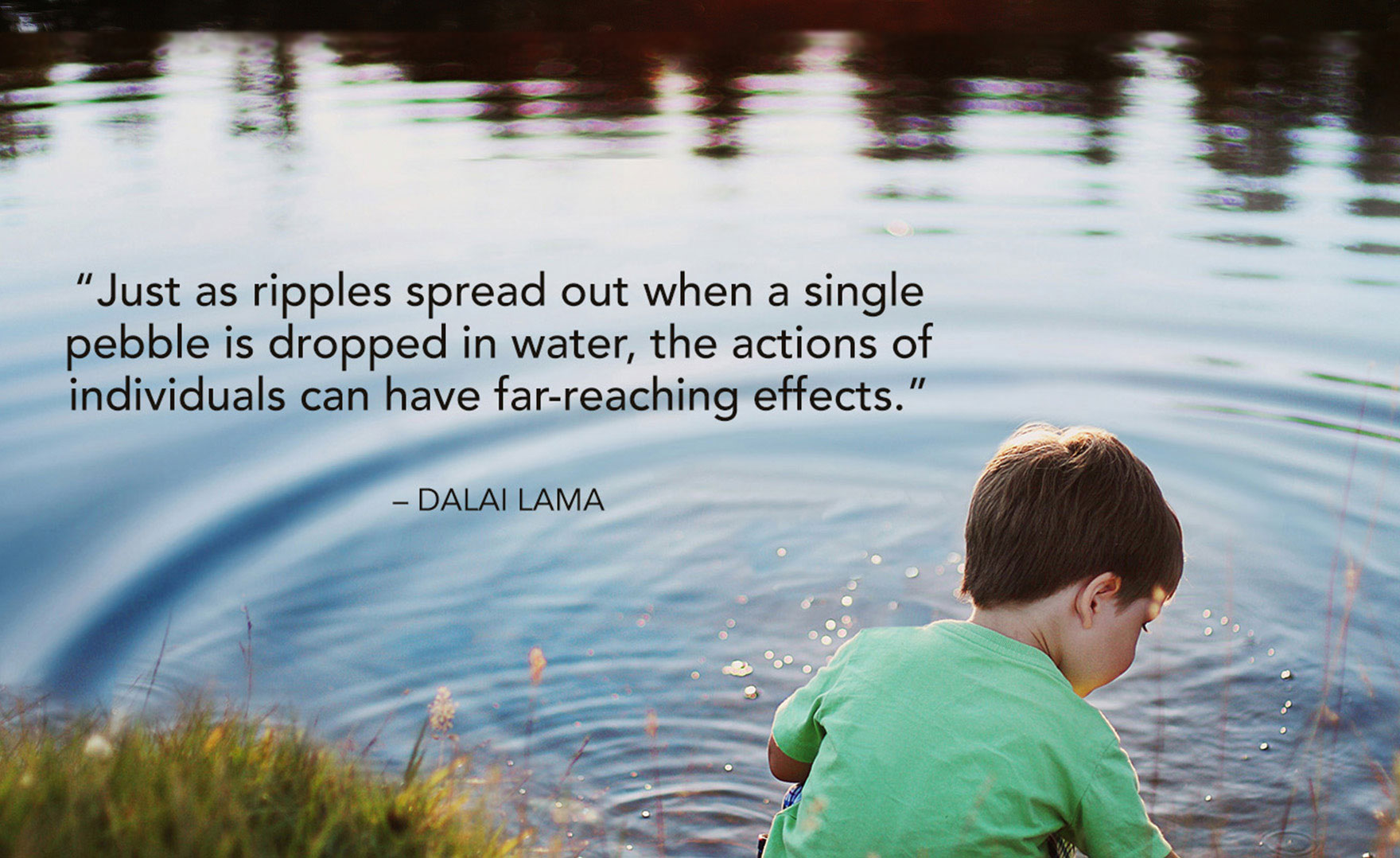 Our Firm and Guiding Principles
The unwavering disciplines of effective stewardship—fiduciary governance, prudent investment processes, and accountability—are at the center of our work.
But we do this work with an awareness and a commitment to what it really means: seeking competitive investment returns are vital to empowering mission and thoughtfully constructed portfolios can amplify institutional priorities.
SouthCol provides fiduciary and governance consulting and investment advisory services to mission-based institutions who seek to make a difference for others.
We are driven to make a positive impact in the world and in the lives of others by helping our clients to fund and amplify their institutional missions.
SouthCol helps mission-based institutions succeed as stewards and fiduciaries. Working alongside governing investment committees and with a clearly articulated governance process, SouthCol is focused on building mission-aligned investment portfolios with the intent to fund and amplify mission and help fiduciaries quantify and communicate their success.
As investors, we recognize that the true value of an investment portfolio is measured by its ability to empower and amplify a broader purpose.
Our Five Guiding Principles
1.
We put clients first and in every way act in their best interests.
2.
We are mission collaborators, empowering others to make a positive impact in the world.
3.
We believe that disciplined processes are essential to effective stewardship.
4.
Measurement, accountability, and communication are essential for the long-term development and growth of stewardship goals.
5.
Investments should reflect institutional priorities and mission.
Our Name Reflects Our Commitment
To Our Clients, Our Team, and Our World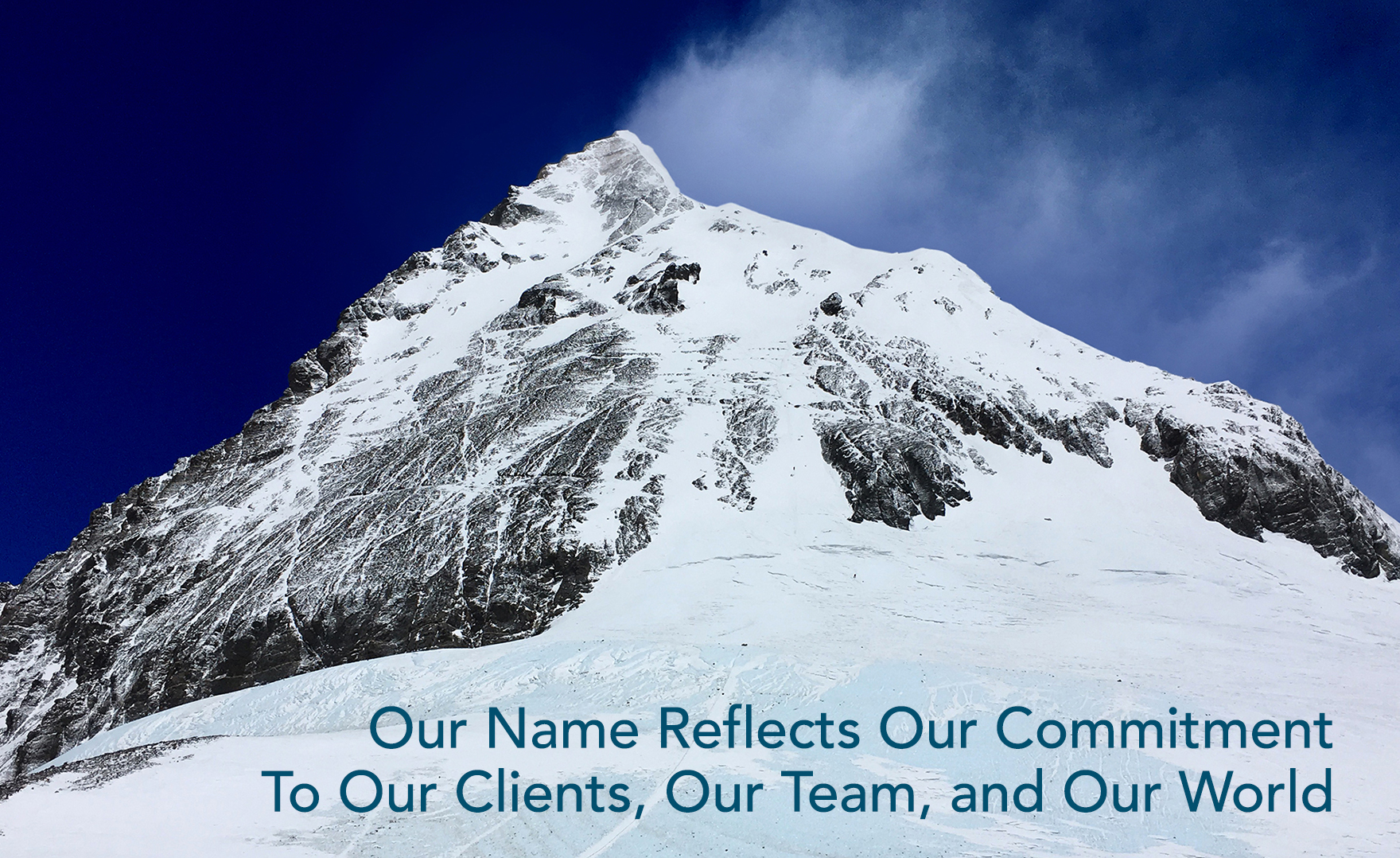 A photo taken from the South Col showing the climbing route to the summit of Mt. Everest. James Lumberg – May 20, 2016.
The South Col is the sharp-edged pass between Mount Everest and Lhotse, the highest and fourth highest mountains in the world.
From the South Col, climbers can see most of the route to the summit of Mount Everest. What remains for their success is an unwavering commitment to mission, teamwork, and implementing disciplined systems based on proven experience.
SouthCol Advisors offers a similar passion for mission, collaboration, and disciplined processes for the benefit of our clients.