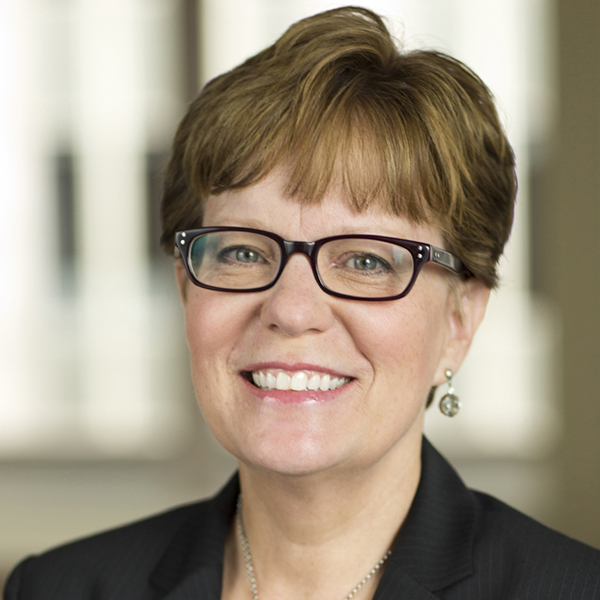 Jeanne Elliott Enright
With more than 30 years in brand, communications, and marketing, Jeanne has extensive experience working with investment management, investment banking, and private equity firms.
Prior to SouthCol, Jeanne was the head of marketing at Adams Street Partners where she was responsible for relaunching the firm's brand. She spent nine years as chief marketing officer at William Blair & Company and led the firm's evolution from midwestern brokerage firm to global investment boutique, serving both institutional and retail investors.
Jeanne also had a 13-year tenure at Nuveen Investments, where she held a variety of marketing roles, including head of advertising and brand. She started her career at Kemper Financial Services.
Jeanne is a graduate of Augustana College. A self-described adoption advocate, Jeanne is on the board of the Cradle and resides in the Chicago suburbs with her husband and two teenage children.