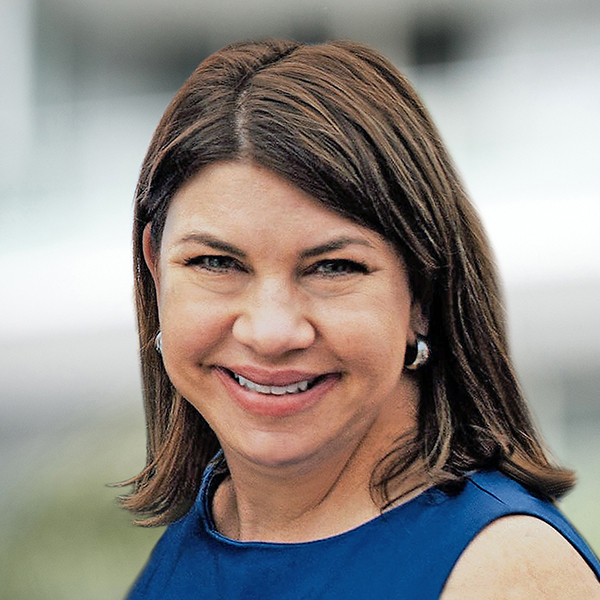 Victoria Olson
Victoria is an experienced Chief Compliance Officer and has served in that capacity and in other senior compliance roles for RIAs and broker-dealers over the course of her 30-year career. She has served as a Chief Compliance Officer to both investment advisers and broker-dealers, and also has extensive experience as a consultant.
Her prior roles include serving as Broker-Dealer Chief Compliance Officer and AML Compliance Officer at Forethought Financial, where she led all broker-dealer compliance and regulatory projects related to Forethought's launch of a new business division and was responsible for implementing, monitoring, managing, and testing the overall compliance program. Prior to Forethought, Victoria was Director of Compliance at Prudential Financial for five years. Previously, she was Senior Compliance Officer supporting the broker-dealer and investment adviser businesses at The Phoenix Companies for 10 years.
Victoria has a B.A. cum laude from the University of Connecticut and also earned the Certified Regulatory and Compliance Professional designation (CRCP issued by FINRA Institute at Wharton). She has completed the Certified Anti-Money Laundering Specialist (CAMS) course and earned the Chartered Life Underwriter designation. In addition, Victoria formerly served as Chair of the FINRA District 11 Committee and previously held the FINRA Series 4, 6, 7, 24, and 66 licenses.
In her spare time, Victoria is an enthusiastic military mom, pet lover, traveler, and world-class pizza chef. Victoria and her fiancé recently relocated to SW Florida where they are enjoying the year-round tropical climate, glorious sunsets, and plenty of outdoor activities.